About Cash4Life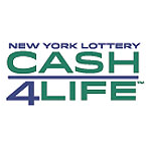 Cash4Life is New York's newest state lottery game. Cash4Life started at the same time New York Sweet Million state lottery ended.
Players choose 5 numbers from a pool of 60 numbers, and a CashBall from a pool of 4 numbers. Tickets cost $2.00.
The draws are held on Mondays and Thursdays at approximately 9:00pm in Lawrenceville, New Jersey. The first draw for New York Lotto was on June 16, 2014.
With exception of the top prize, some of the prize levels can be reduced if liability caps are exceeded. 55% of the sales of the draws are allocated as prize winnings. On July 2, 2019, the Cash4Life lottery changed their draws to daily.
---
Summary for Cash4Life
Sunday|Monday|Tuesday|Wednesday|Thursday|Friday|Saturday
5 Main Numbers, 1 CashBall Number
Play 5 Main Numbers, 1 CashBall Number
Odds of Winning Cash4Life
| | | |
| --- | --- | --- |
| Match | MAIN DRAW Prize | Chances of Winning |
| 5 of 5 plus CashBall | $1000 a day for Life | 1 in 21,846,048 |
| 5 of 5 | $1000 a week for Life | 1 in 7,282,016 |
| 4 of 5 plus CashBall | $2,500 | 1 in 79,440 |
| 4 of 5 | $500 | 1 in 26,480 |
| 3 of 5 plus CashBall | $100 | 1 in 1,471 |
| 3 of 5 | $25 | 1 in 490 |
| 2 of 5 plus Cashball | $10 | 1 in 83 |
| 2 of 5 | $4 | 1 in 28 |
| 1 of 5 plus Cashball | $2 | 1 in 13 |
Overall odds are 1 in 8
---
Recent Draws for Cash4Life
Saturday, September 14, 2019
Friday, September 13, 2019
Thursday, September 12, 2019
Wednesday, September 11, 2019
Tuesday, September 10, 2019
---
Cash4Life Tools
Click here to view past draw numbers for Cash4Life
---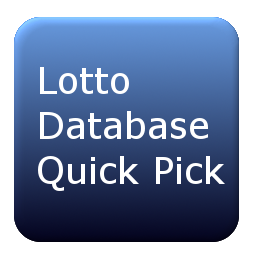 Click here to perform a Quick-Pick for Cash4Life
---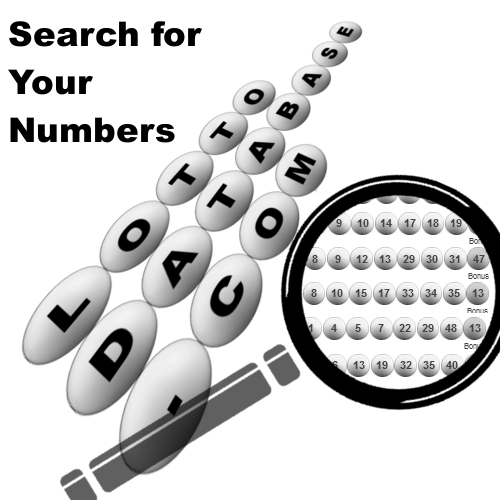 Click here to search for your numbers for Cash4Life
---
Cash4Life Frequency Chart
(From: Monday, June 16, 2014)