About Lotto Texas (1992-2003)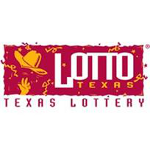 For Lotto Texas draws, 6 main numbers are drawn from a pool of 54 numbers.
Tickets cost $1.00
The first draw of the initial Lotto Texas was on November 14, 1992. On May 7, 2003, another format change occurred which introduced a bonus number, with players choosing 5 main numbers and 1 bonus number. The format changed again, to 6 main numbers from a pool of 54 numbers. The first draw for the new format occurred on April 22, 2006, and the draws are held on Wednesdays and Saturdays.
The draws take place at 10:12pm.
Our databases have all 3 versions of this lottery. Click
here
to visit the current version of the lottery.
---
Summary for Lotto Texas (1992-2003)
Saturday, November 14, 1992
Odds of Winning Lotto Texas (1992-2003)
| | | |
| --- | --- | --- |
| Match | MAIN DRAW Prize | $1 Play |
| 6 of 6 | Jackpot | 1 in 25,827,165 |
| 5 of 6 | | 1 in 89,678 |
| 4 of 6 | | 1 in 1,526 |
| 3 of 6 | | 1 in 75 |
---
Recent Draws for Lotto Texas (1992-2003)
Saturday, May 3, 2003
Wednesday, April 30, 2003
Saturday, April 26, 2003
Wednesday, April 23, 2003
Saturday, April 19, 2003
---
Lotto Texas (1992-2003) Tools
Click here to view past draw numbers for Lotto Texas (1992-2003)
---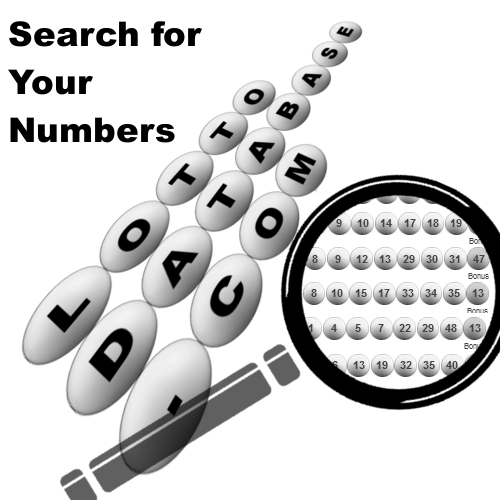 Click here to search for your numbers for Lotto Texas (1992-2003)
---
Lotto Texas (1992-2003) Frequency Chart
(From: Saturday, November 14, 1992)