About Match 6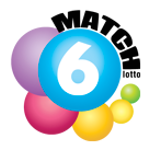 Pennsylvania's lottery. Match originally ran from March 30, 2004 to March 10, 2009 with draws bi-weekly on Tuesdays and Thurdays. It was replaced by the Super 7 Lottery, but due to poor sales of this lottery, the Match 6 Lottery was brought back on June 1, 2010, with draws now being held on Mondays and Thursdays at 6:59pm. With both versions of this lottery, players choose 6 numbers from a pool of 49 numbers. On August 29, 2017, the draw dates changed again, to a daily draw (ie 7 days a week)
---
Summary for Match 6
Sunday|Monday|Tuesday|Wednesday|Thursday|Friday|Saturday
Odds of Winning Match 6
| | | |
| --- | --- | --- |
| Match | Prize | Chances of Winning ($1 game) |
| 6 of 6 | Jackpot | 1 in 4,661,272 |
| 5 of 6 | $1000 | 1 in 18,067 |
| 4 of 6 | $20 | 1 in 344.47 |
| 3 of 6 | $2 | 1 in 19.22 |
Overall odds are 1 in 13.5
---
Recent Draws for Match 6
Thursday, November 30, 2023



Wednesday, November 29, 2023



Tuesday, November 28, 2023



Monday, November 27, 2023



Sunday, November 26, 2023



Click here to view the full history of past draw numbers for Match 6
---
---
Match 6 Tools
Here you can view the history of all numbers drawn, Quick Pick for the next draw, or a Search to see if your numbers ever won.
Match 6 History
Click here to view the full history of past draw numbers for Match 6
---
Quick Pick
Click here to perform a Quick-Pick for Match 6. You can even see how your Quick Pick numbers performed in the past.
---
Match 6 Search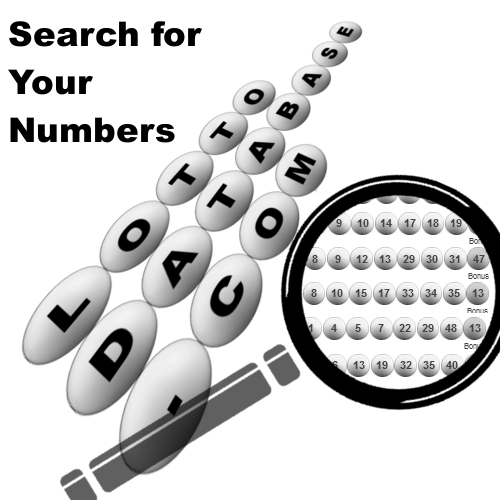 Click here to search for your numbers in the Match 6 draws.
---
Match 6 Frequency Chart
(Data Starting From: Friday, January 30, 2004 to today)
This chart shows how often each of the Match 6 numbers were drawn. You can find the most drawn numbers and least drawn numbers.