About New York Lotto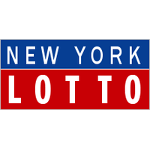 New York Lotto is New York's state lottery game.
Players choose 6 numbers from a pool of 59 numbers. Tickets cost $1.00, and you choose 2 game numbers for that price.
The draws are held on Wednesdays and Saturdays, where 6 numbers are chosen, plus one bonus number. The first draw for New York Lotto was on September 12, 2001.
Prizes are pari-mutual distribution, with the following distribution of the prizes: First Prize 75%, Second Prize 7.25%, Third Prize 5.50%, Fourth Prize 6.25%, Fifth Prize 6.00%
---
Summary for New York Lotto
Wednesday, September 12, 2001
6 Main Numbers, 1 Bonus Number
Odds of Winning New York Lotto
| | | |
| --- | --- | --- |
| Match | MAIN DRAW Prize | Chances of Winning |
| 6 of 6 | Prize Level 1st | 1 in 45,057,474 |
| 5 of 6 plus Bonus | Prize Level 2nd | 1 in 7,509,579 |
| 5 of 6 | Prize Level 3rd | 1 in 144,414,98 |
| 4 of 6 | Prize Level 4th | 1 in 2,179.85 |
| 3 of 6 | Prize Level 5th | 1 in 96.17 |
Overall odds are 1 in 46.02
---
Recent Draws for New York Lotto
Saturday, October 19, 2019
Wednesday, October 16, 2019
Saturday, October 12, 2019
Wednesday, October 9, 2019
Saturday, October 5, 2019
---
New York Lotto Tools
Click here to view past draw numbers for New York Lotto
---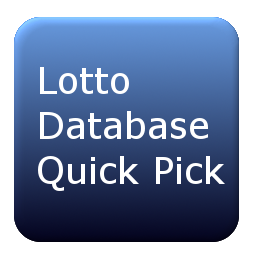 Click here to perform a Quick-Pick for New York Lotto
---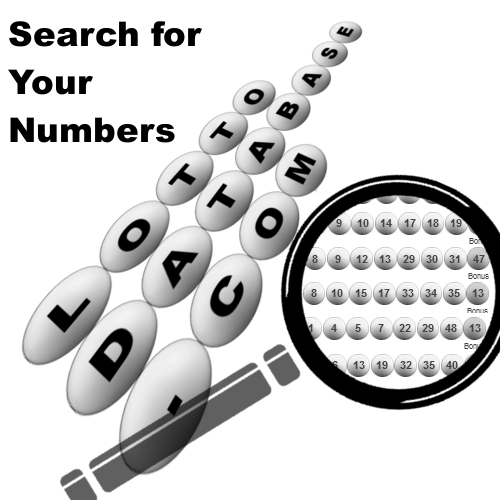 Click here to search for your numbers for New York Lotto
---
New York Lotto Frequency Chart
(From: Wednesday, September 12, 2001)