About Pick-6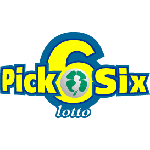 The Pick-6 Lotto is New Jersey's state lottery game.
Players choose 6 numbers from a pool of 49 numbers. Tickets cost $1.00.
The draws are held on Mondays and Thursdays at approximately 7:56pm. The first draw for the Pick-6 Lotto was on September 11, 2000.
With exception of the bottom prize, the prizes are pari-mutuel based on sales and number of winners.
---
Summary for Pick-6
Monday, September 11, 2000
Odds of Winning Pick-6
| | | |
| --- | --- | --- |
| Match | MAIN DRAW Prize | Chances of Winning ($1 game) |
| 6 of 6 | Jackpot | 1:13,983,816 |
| 5 of 6 | Second | 1:54,201 |
| 4 of 6 | Third | 1:1,032 |
| 3 of 6 | Fourth | 1 in 57 |
Overall odds are 1 in 56.9
---
Recent Draws for Pick-6
Thursday, October 17, 2019
Monday, October 14, 2019
Thursday, October 10, 2019
Monday, October 7, 2019
Thursday, October 3, 2019
---
Pick-6 Tools
Click here to view past draw numbers for Pick-6
---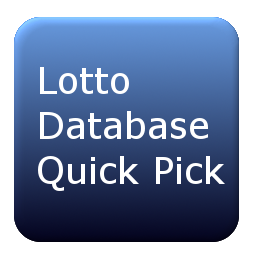 Click here to perform a Quick-Pick for Pick-6
---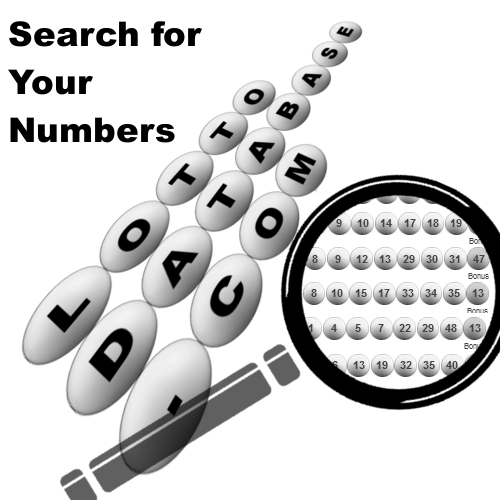 Click here to search for your numbers for Pick-6
---
Pick-6 Frequency Chart
(From: Monday, September 11, 2000)