About SuperLotto Plus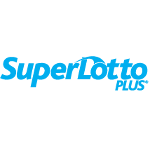 This is California's big game. For SuperLotto Plus draws, 5 main numbers are drawn from a pool of 47 numbers, and one MEGA number is drawn from a pool of 27 numbers.
Numbers can be played across consecutive draws using the Advance Play option when buying a ticket.
The first draw occurred on June 7, 2000, and the draws are held on Wednesdays and Saturdays.
The draws take place at 7:57 pm at Lottery Headquarters in Sacramento and is open to the public for viewing.
On February 16, 2002, the California Lottery's then-highest payout of $193 million was split by three tickets. Other big jackpots include $72 million in 2007 and $56 million in 1995.
---
Summary for SuperLotto Plus
5 Main Numbers, 1 MEGA Number
Play 5 Main Numbers, 1 MEGA Number
Odds of Winning SuperLotto Plus
| | | |
| --- | --- | --- |
| Match | MAIN DRAW Prize | $1 Play |
| 5 of 5 + MEGA | Jackpot | 1 in 41,416,353 |
| 5 of 5 | | 1 in 1,592,937 |
| 4 of 5 + MEGA | | 1 in 197,221 |
| 4 of 5 | | 1 in 7,585 |
| 3 of 5 + MEGA | | 1 in 4,810 |
| 3 of 5 | | 185 |
| 2 of 5 + MEGA | | 1 in 361 |
| 1 of 5 + MEGA | | 1 in 74 |
| MEGA | | 1 in 49 |
---
Recent Draws for SuperLotto Plus
Saturday, October 19, 2019
Wednesday, October 16, 2019
Saturday, October 12, 2019
Wednesday, October 9, 2019
Saturday, October 5, 2019
---
SuperLotto Plus Tools
Click here to view past draw numbers for SuperLotto Plus
---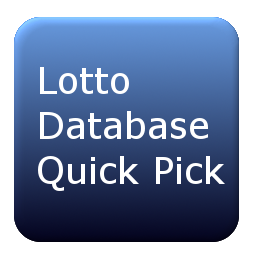 Click here to perform a Quick-Pick for SuperLotto Plus
---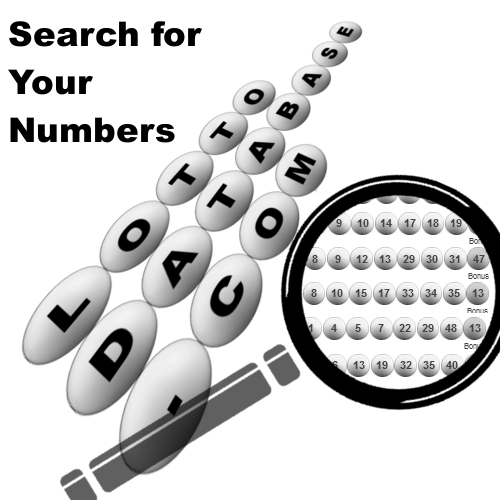 Click here to search for your numbers for SuperLotto Plus
---
SuperLotto Plus Frequency Chart
(From: Wednesday, June 7, 2000)