About Sweet Million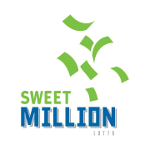 This New York state lottery is now retired.
Players choose 6 numbers from a pool of 40 numbers. Tickets cost $1.00
The first draw for Sweet Million was on September 17, 2009, and the final draw was on June 12, 2014.
The draws took place at 9:30pm on Mondays and Thursdays.
Prizes were predetermined, with a pari-mutual distribution of the prizes.
---
Summary for Sweet Million
Thursday, September 17, 2009
Odds of Winning Sweet Million
| | | |
| --- | --- | --- |
| Match | MAIN DRAW Prize | $1 Play |
| 6 of 6 | $1,000,000 | 1 in 3,838,380 |
| 5 of 6 | $500 | 1 in 18,815.59 |
| 4 of 6 | $40 | 1 in 456.14 |
| 3 of 6 | $3 | 1 in 32.07 |
Overall odds are 1 in 29.92
---
Recent Draws for Sweet Million
Thursday, June 12, 2014
Monday, June 9, 2014
Thursday, June 5, 2014
Monday, June 2, 2014
Thursday, May 29, 2014
---
Sweet Million Tools
Click here to view past draw numbers for Sweet Million
---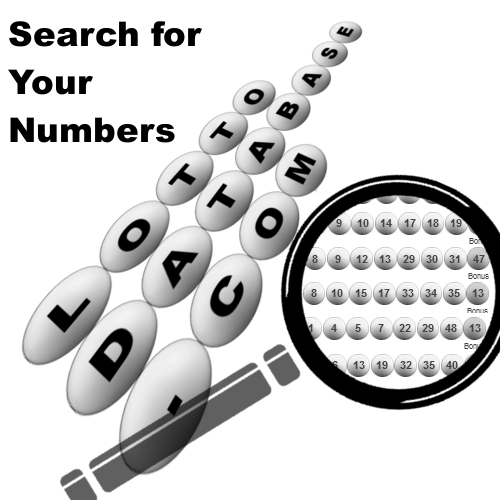 Click here to search for your numbers for Sweet Million
---
Sweet Million Frequency Chart
(From: Thursday, September 17, 2009)