About Washington Lotto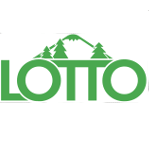 The Washington Lotto is a state lottery game for Washington. The current game involves drawing 6 numbers from a pool of 49 numbers. The draws are on Mondays, Wednesdays and Saturdays. The tickets cost $1.00 for 2 sets of numbers. The current format of the game started on February 14, 2005 to present. Previously there were draws only the Saturday and Wednesday, between November 18, 1987 to February 12, 2005. Another change occurred prior to this, when there was one draw on Saturdays, between July 21, 1984 and November 14, 1987
---
Summary for Washington Lotto
Monday|Wednesday|Saturday
Odds of Winning Washington Lotto
| | | |
| --- | --- | --- |
| Match | MAIN DRAW Prize | Odds/$1 Play |
| 6 of 6 | Win or share Jackpot | 1 in 6.99 Million |
| 5 of 6 | $1,000 | 1 in 27.1 Thousand |
| 4 of 6 | $30 | 1 in 516 |
| 3 of 6 | $3 | 1 in 28.3 |
Odds of winning any prize are 1 in 27.1
---
Recent Draws for Washington Lotto
Wednesday, November 29, 2023



Monday, November 27, 2023



Saturday, November 25, 2023



Wednesday, November 22, 2023



Monday, November 20, 2023



Click here to view the full history of past draw numbers for Washington Lotto
---
---
Washington Lotto Tools
Here you can view the history of all numbers drawn, Quick Pick for the next draw, or a Search to see if your numbers ever won.
Washington Lotto History
Click here to view the full history of past draw numbers for Washington Lotto
---
Quick Pick
Click here to perform a Quick-Pick for Washington Lotto. You can even see how your Quick Pick numbers performed in the past.
---
Washington Lotto Search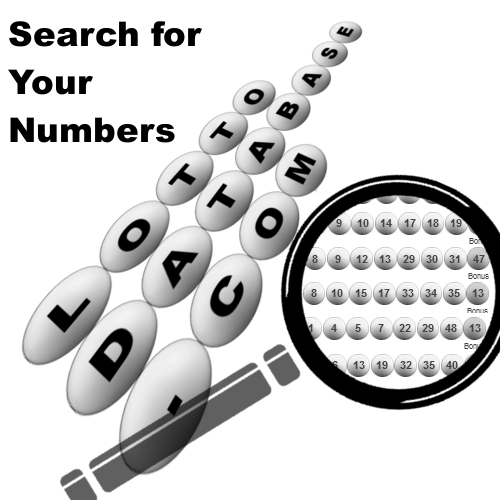 Click here to search for your numbers in the Washington Lotto draws.
---
Washington Lotto Frequency Chart
(Data Starting From: Saturday, July 21, 1984 to today)
This chart shows how often each of the Washington Lotto numbers were drawn. You can find the most drawn numbers and least drawn numbers.