About Lotto Max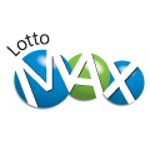 Their slogan is Dream to the MAX!
This is Canada's second national lottery (with Lotto649 being the first). This game replaced the Super7 game which ran until September 18th, 2009. The week later, on September 25, 2009, was the first LOTTO MAX draw. LOTTO MAX draws are conducted by Interprovincial Lottery Corporation (ILC) on behalf of the five lottery regions in Canada. About one hour after game shutdown, the draws commence. Initially, LOTTO MAX main draws were made using ball-draw machines.
However, changes were made in the game on May 14, 2019, with the addition of one more ball.
Additionally, the numbers are now chosen using a RNG (Random Number Generator). The RNG continuously cycles through thousands of numbers each second. When the draw attendant requests a number from the computer, the number on the RNG at that exact moment is provided.
Jackpots start at a minimum of $10 million and can grow to $70 million.
The MAX part of the game comes from the fact that when the jackpot reaches $50 million, additional MAXMILLIONS draws are made. MAXMILLIONS and the jackpot will continue to grow until the jackpot reaches $70 million. Once the max for the main jackpot is reached, only MAXMILLIONS can grow.
The changes made on May 14, 2019 increased the MAX to $70 Million from $60 Million.
Eight balls (seven main numbers and one Bonus number) are drawn for LOTTO MAX. The additional draws for MAXMILLIONS on LOTTO MAX take place using a computerized draws system housed at the ILC offices. We only store the main draw numbers, not the Maxmillion numbers. The draws occur now twice a week, on Tuesdays and Fridays.
---
Summary for Lotto Max
Friday, September 25, 2009
7 Main Numbers, 1 Bonus Number
Odds of Winning Lotto Max
| | | |
| --- | --- | --- |
| Match | MAIN DRAW Prize | Odds/$5 Play |
| 7 of 7 | Win or share Jackpot of at least $10 Million (87.25% of Pools Fund) | 1 in 33,294,800 |
| 6 of 7+Bonus | Share of 2.5% of Pools Fund | 1 in 4,756,400 |
| 6 of 7 | Share of 2.5% of Pools Fund | 1 in 113,248 |
| 5 of 7+Bonus | Share of 1.5% of Pools Fund | 1 in 37,749 |
| 5 of 7 | Share of 3.5% of Pools Fund | 1 in 1,841 |
| 4 of 7+Bonus | Share of 2.75% of Pools Fund | 1 in 1,105 |
| 4 of 7 | $20 | 1 in 82.9 |
| 3 of 7+Bonus | $20 | 1 in 82.9 |
| 3 of 7 | Free Play | 1 in 8.5 |
Odds of winning any prize are 1 in 7.0
---
Recent Draws for Lotto Max
---
Lotto Max Tools
Here you can view the history of all numbers drawn, Quick Pick for the next draw, or a Search to see if your numbers ever won.
Lotto Max History
Click here to view the full history of past draw numbers for Lotto Max
---
Quick Pick
Click here to perform a Quick-Pick for Lotto Max. You can even see how your Quick Pick numbers performed in the past.
---
Lotto Max Search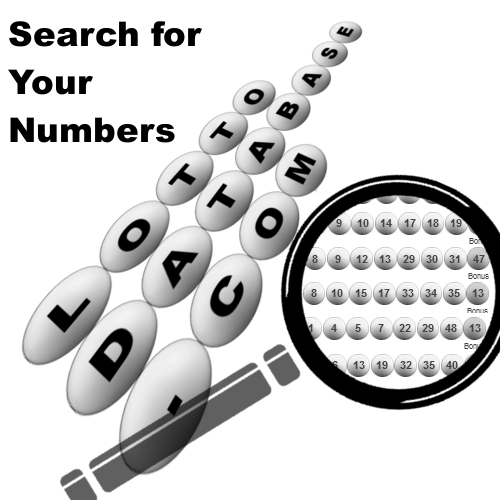 Click here to search for your numbers in the Lotto Max draws.
---
Lotto Max Frequency Chart
(Data Starting From: Friday, September 25, 2009 to today)
This chart shows how often each of the Lotto Max numbers were drawn. You can find the most drawn numbers and least drawn numbers.